hello, check out our Video FAQ.
I have a really cool idea for a video and want Sketch Post to animate it. How does this work?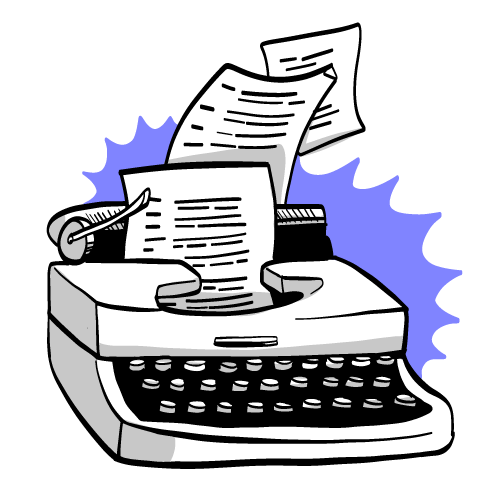 We will work with you to create an engaging and powerful script (120 words/ minute, e.g. 240 words for a 2 minute video).
See your words come to life when we visualise your ideas.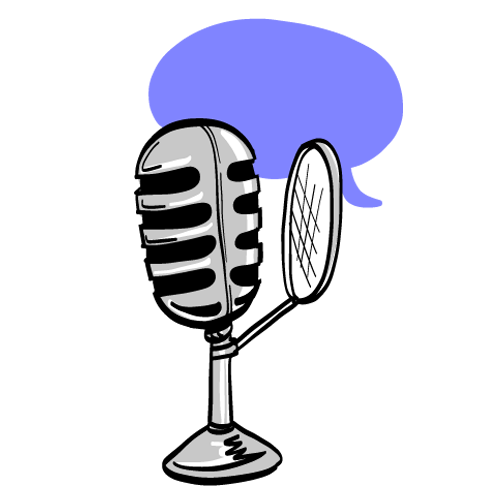 Choose from our library of professional voice over talents.
Select the best music for your viewers to groove to.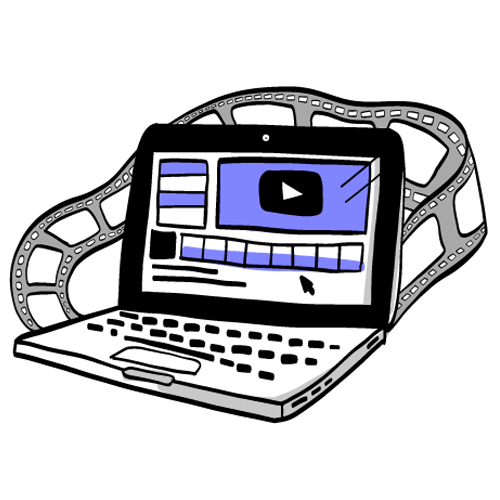 We combine all the elements into a rough cut.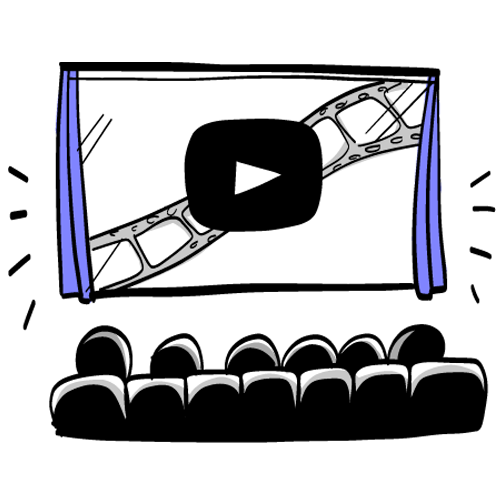 We will provide the format you need for the final animation!
How long does video production take?
Our animation process takes 4 to 8 weeks depending on length and content complexity.
What is the difference between Pre-Animation & Animation?
Pre-animation
Pre-Animation is a guide animation to check the script and the story flow.

We will use a temporary guide voice over (VO) & music.

Pre-Animation Video is created with video editing software, and produced in limited detail.

It serves as a guide for our animator.
Animation
Animation is the final output, it is created with powerful animation software, so all motion & effects will be added at this stage.

Final music & professional VO will be included.
So how much do I need to invest for Sketch Post's services?
Please get in touch with us in the form below. Tell us more about your project (duration, completion date etc.) so we can provide a customised quote for you.
Currencies we can bill in:
SGD Singapore Dollar

HKD Hong Kong Dollar

MYR Malaysia Ringgit

USD United States Dollar
If you have a project in mind or simply curious about us, tell us more!
Or fill in this form.